Her Blues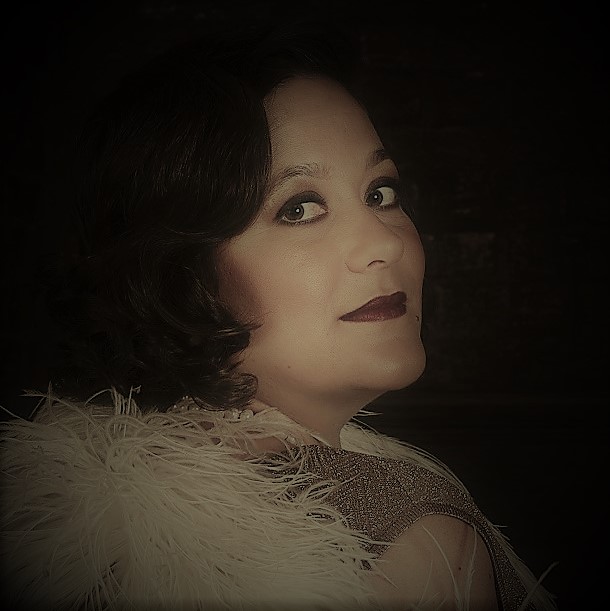 Stripped down to a 3-piece in 2020!
Featuring Luna Paige on vocals, Simon Orange on keys and Ben Badenhorst on guitars. Also including brand new material and stories about the women in blues you love.
A show celebrating the women in blues.
The Blues has always been about a shared experience. The show is about the women in blues, their stories and their songs. Luna Paige performs some of their most famous blues songs. She time travels with the audience. They kick off in the cotton fields, the church and the old gin bars of the 1920's, boogie-woogie in the 50's and have soul in the 60's and the 70's. Famous Blues and Jazz-influenced tunes by singers such as Sister Rosetta Tharpe, Mahalia Jackson, Bessie Smith, Billie Holiday, Ella Fitzgerald, Etta James, Aretha Franklin, Nina Simone and Janis Joplin can be enjoyed. Blues-rock fans can also look forward to songs by modern singer-songwriters who were all influenced by die legendary blues women from the past.  Songs from artists such as Tracy Chapman, Melody Gardot and Amy Winehouse can be expected. See Luna's video page – to hear her perform 'One for my baby (and one more for the road)'. You won't be sorry.
FOR A QUOTE, CONTACT LUNA.
---
Smeltkroes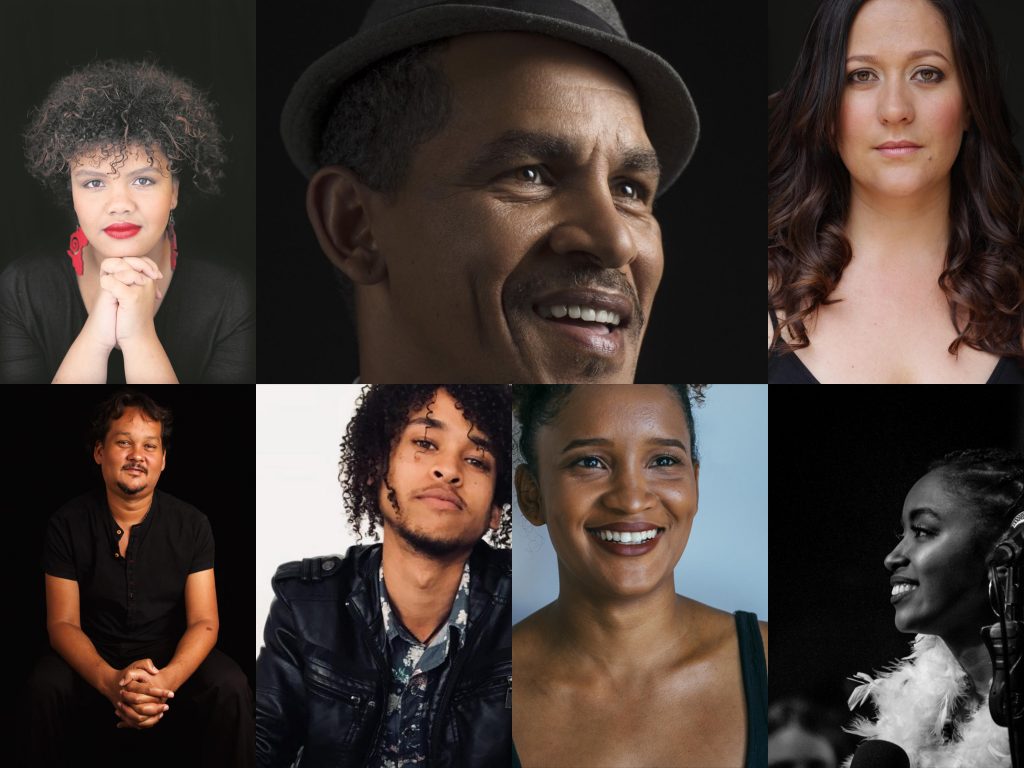 Afrikaans Description:
Afrikaanssprekendes van die Kaap vind hul wortels wyd en syd. Hier is nou 'n Smeltkroes van verhale (lief en leed) met die oorsprong uit Afrika, Europa en die Verre-Ooste. Het die dice vir jou sus of so geval? Smeltkroes speel met lied, verhaal en woord en wys ons dat ons deur veel meer as taal aan mekaar verbind is. "Afrikaans sing in 'n duisend stemme"…en dis OK!
This project is supported by Nati. We would also like to give credit to RSG, KKNK, Suidoosterfees and ClemenGold for making this show possible.
FOR A QUOTE, CONTACT LUNA.
---
21 Jaar Later / 21 Years Later

This is Luna's new solo project and the result of two years of looking outward and inward and pondering on the relevance of being a musician in our current times as well as the socio-, political and economic situation in South Africa. After many years of wandering what to write about, Luna  has collected all her various notebooks, diaries and scribbles of the last couple of years and looked for inspiration there. Paige introduced her new songs on the 14th of March 2020 at Woordfees. She also introduced her new band: Schalk van der Merwe on bass and vocals, Frank Freeman on guitars and vocals, Blake Hellaby on keys & programming. Be on the lookout for Luna's performances. 
FOR A QUOTE, CONTACT LUNA.
---
Korreltjie Kantel (available on request)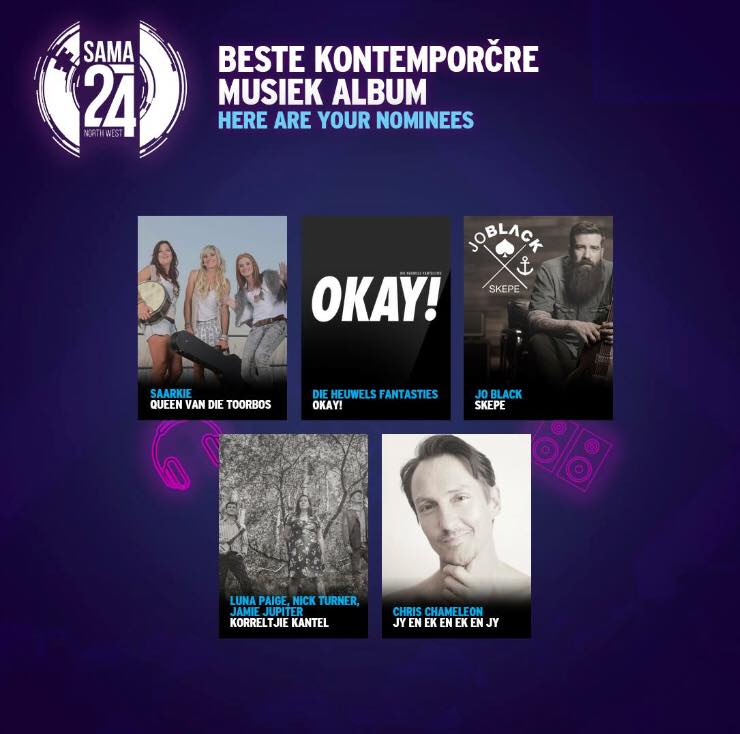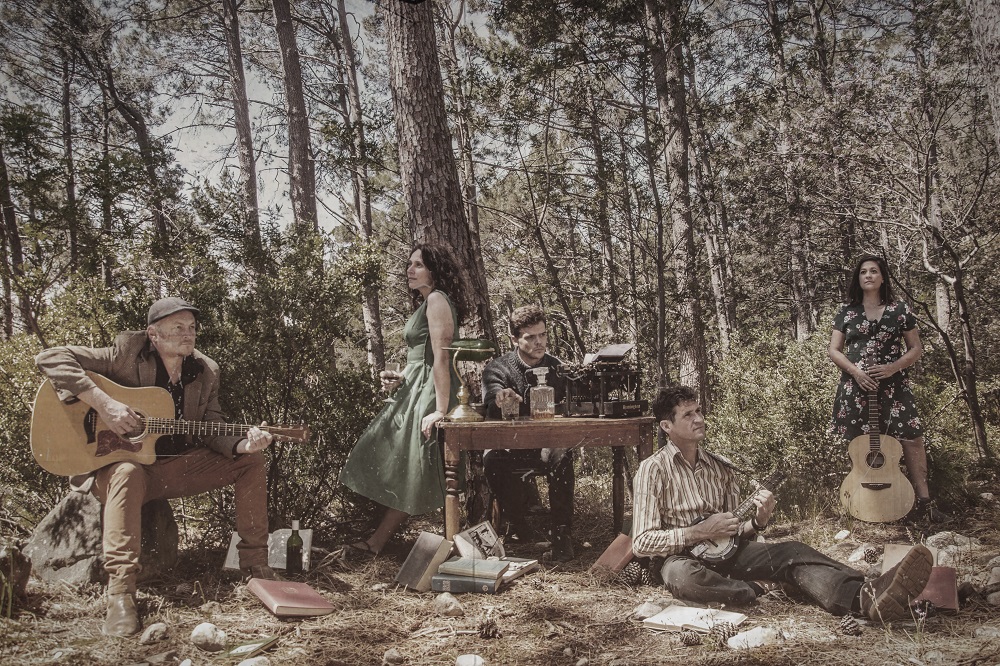 A music production inspired by the affair and relationship between poet Ingrid Jonker & novelist Andre P Brink.
Commissioned by RSG.
Supported by ClemenGold
Featuring performances and compositions by Luna Paige, Nick Turner and Jamie Jupiter. Includes performances by actors Wessel Pretorius and Christine Truter. Directed by Mareli Pretorius. Includes visual art by renowned visual artists Marie Stander, Christiaan Diedericks, Shany van den Berg, Antoinette Cloete Nel, Louis Jansen van Vuuren, Ruan Huisamen, Lisette Forsyth, Judy Woodborne, Hanneke Benade and Vernon Swart. CD available on i-tunes.
FOR A QUOTE, CONTACT LUNA.
---
Die Ander Konsert  (available on request)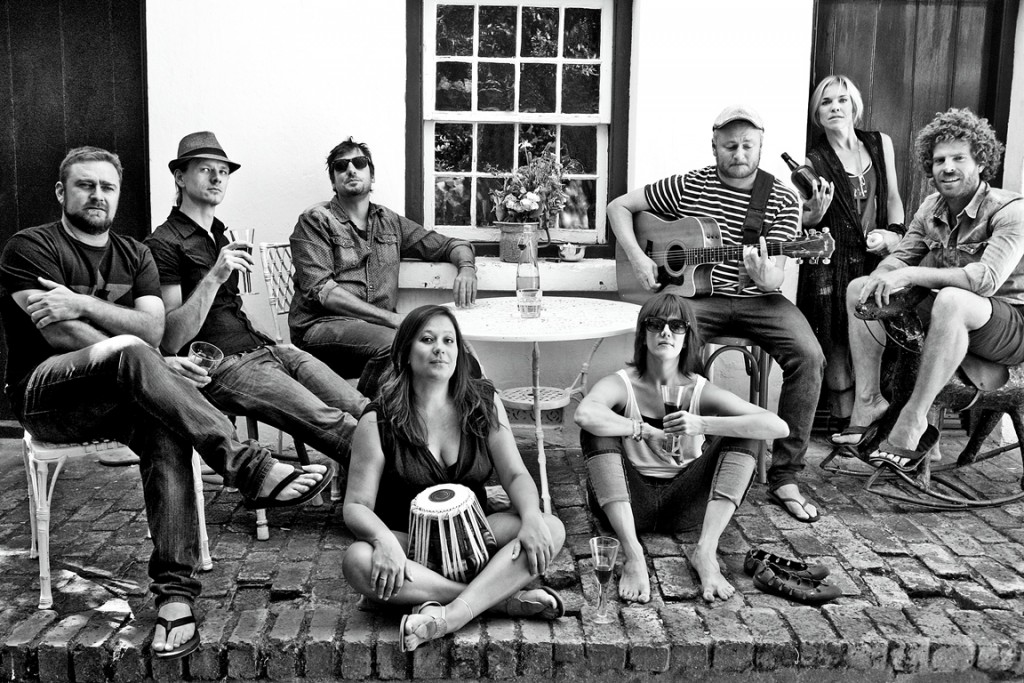 8 Musicians. 8 Unique performance styles. All of these talents come together to show music lovers that Afrikaans music can be performed in a variety of genres and can be as diverse as the Rainbow Nation. A fun and energetic show with a high entertainment value. Popular at Woordfees and KKNK (2015). Featuring Peter Mitchell, Ronan Skillen, Schalk Joubert, Luna Paige, Mavis Vermaak, Nick Turner, Frieda van den Heever and Gerald Clark. Supported by ClemenGold.
For a quote, Contact LUNA PAIGE.