1999/2000:
Debut on compilation album "Eve- Women in the Garden of song"
1999/2000-2002:
Performances with Lesley Rae Dowling, Laurinda Hofmeyr, Nicole Holm en Eugenie Grobler (Eve: Women in the Garden of Song)
2003:
Launch of first album / EP, Luna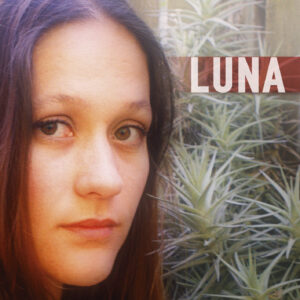 2003-2005:
Performances across country (Oppikoppi, KKNK, Aardklop etc)
Release of second album, Missing Pieces (2005)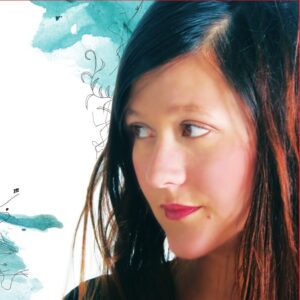 2005-2006:
Performances across country (Oppikoppi, KKNK, Woordfees, Aardklop, Splashy Fen, Cederberg Festival, Whale Festival etc)
2006-2007:
Participant in music production Miss-Meraais (with Alta Joubert, Petronel Baard & Lou-Ann Stone) –KKNK & Cederberg Festival
2009:
Release of third album, Wonderful Life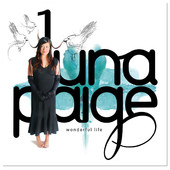 Participant in music theatre piece Elders aan Diens under director Albert Maritz (with actresses Nicole Holm & Frieda van den Heever)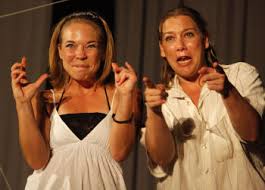 2009-2014:
Various Elders aan Diens performances (Woordfees, KKNK, Aardklop, Weskus Makietie & more), Elders aan Diens is nominated for a KANNA award, Elders aan Diens is broadcasted on the first ever radio arts festival in South Africa, the RSG Arts Festival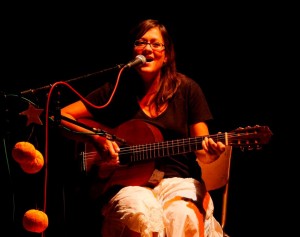 2009 – 2016:
Lovemore Show (Blues & Country Show with Gerald Clark) tours across country and includes performances at festivals such as Big Blues Festival, White Mountain Music Festival, Kamers vol Geskenke, Up the Creek, STRAB, Oppikoppi, Table Mountain Blues Summit and more)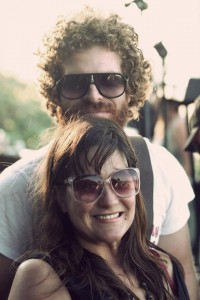 2012 – 2013:
Launch of first Afrikaans CD & live DVD, Storielied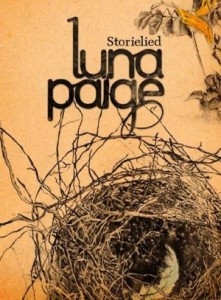 Storielied runs at numerous festivals and live music venues across country
Storielied  travels to the Nederlands (Festival voor Afrikaans) and performs in Amsterdam and Den Haag.
2014:
Luna Paige travels and performs in the Nederlands (Thissfest). She performs in Den Haag, Amsterdam and Haarlem.
Release of fifth album, Borders & Beyond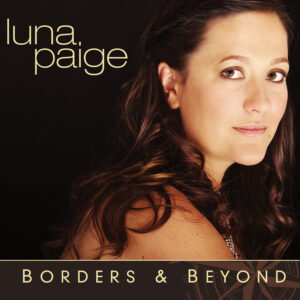 Storielied II in collaboration with the Stellenbosch High School Choir, Schalk Joubert (bass) & Ronan Skillen (percussion) (Debut at Woordfees, 2014)
2015:
Luna produces music production, 'Die Ander Konsert' (Debut at Woordfees). Other festival performances include: KKNK & Freestate Arts Festival and performances at theatres such as Drostdy Teater (Stellenbosch) & Janeza Plaasteater (Robertson)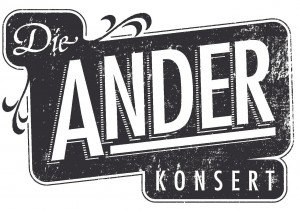 Borders & Beyond travels to the Nederlands (Harlekijn fees and Zuid-Afrikaanse Dagen, hosted by Dutch artist Herman van Veen)
Luna produces a RSG commissioned music production, Korreltjie Kantel. It is one of the top 3 most popular productions on the RSG Arts Festival (2015). Show is developed for the stage.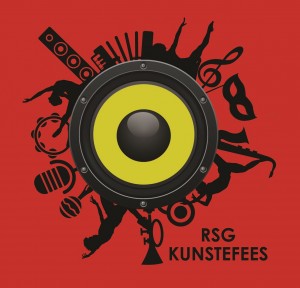 2016:
Release of the single Groot is jy (Feb 2016)
[embedyt] http://www.youtube.com/watch?v=C9RT3aPIlGA[/embedyt]
Last Lovemore Cross Country Tour with Gerald Clark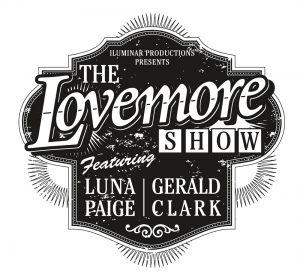 Founding of Iluminar Productions – in partnership with Denise Barnes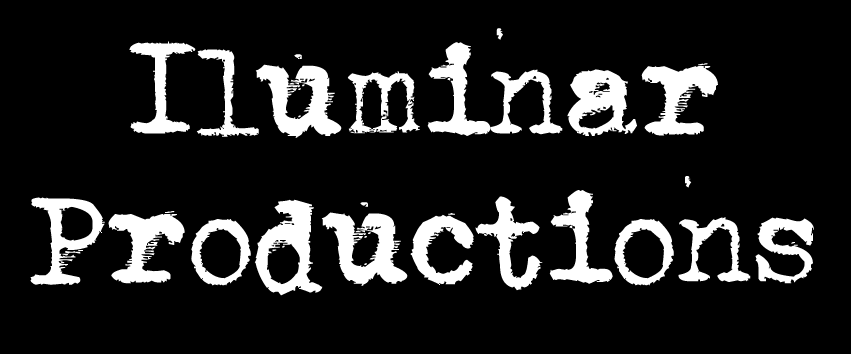 Debut of stage production Korreltjie Kantel at Woordfees 2016 and KKNK 2016.
Solo music production Open Tune / Solosang debuts at Aardklop 2016
Release of single Gee my ritme (Nov 2016).
[embedyt] http://www.youtube.com/watch?v=364aG2_Vvwc[/embedyt]
Open Tune / Solosang tour (Western and Eastern Cape and Gauteng)
Luna composes music (one theme song and mood music) for the feature film 'Snaaks Genoeg' which was released in 2016. [embedyt] http://www.youtube.com/watch?v=5xUtEAt34aw[/embedyt]
Luna is commissioned to compose 9 official manifesto songs for ABSA Bank (Roadshow 2016). Luna traveled to and performed these songs at various ABSA Roadshows across country.
2017:
Debut of theatre production, Konnexi (with Pops Mohamed & Schalk Joubert) at Woordfees (March 2017). Text: Luna Paige, Music & Lyrics: Luna Paige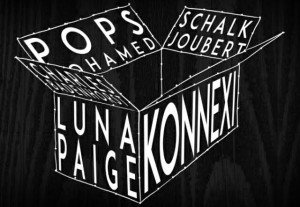 Release of the Korreltjie Kantel Album (with Nick Turner and Jamie Jupiter), made possible by RSG and supported by Concerts SA en ClemenGold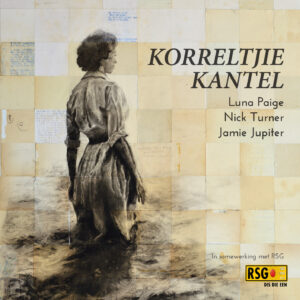 2018:
Debut of reworked and revised music theatre production, Korreltjie Kantel (Woordfees). Includes collaborations with director Mareli Pretorius and actors Wessel Pretorius and Christine Truter. An official Iluminar Productions product.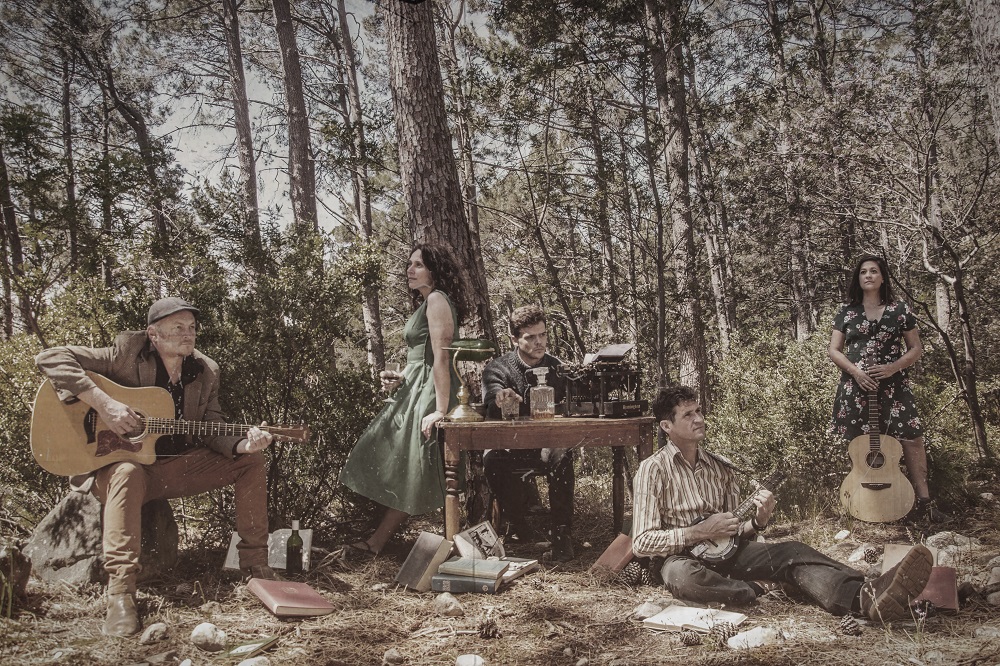 Korreltjie Kantel Album is nominated for the SAMA24 AWARDS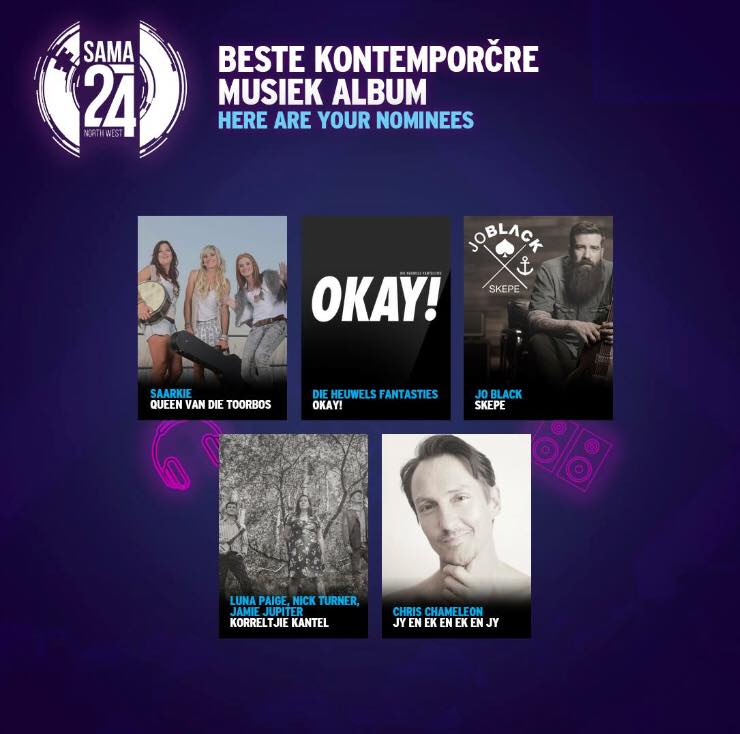 Debut of Her Blues  – a show about women in Blues. Luna Paige is the creator of this show. She collaborates with musical director, Simon Orange and director Richard H Nosworthy. This is an official Iluminar Productions product.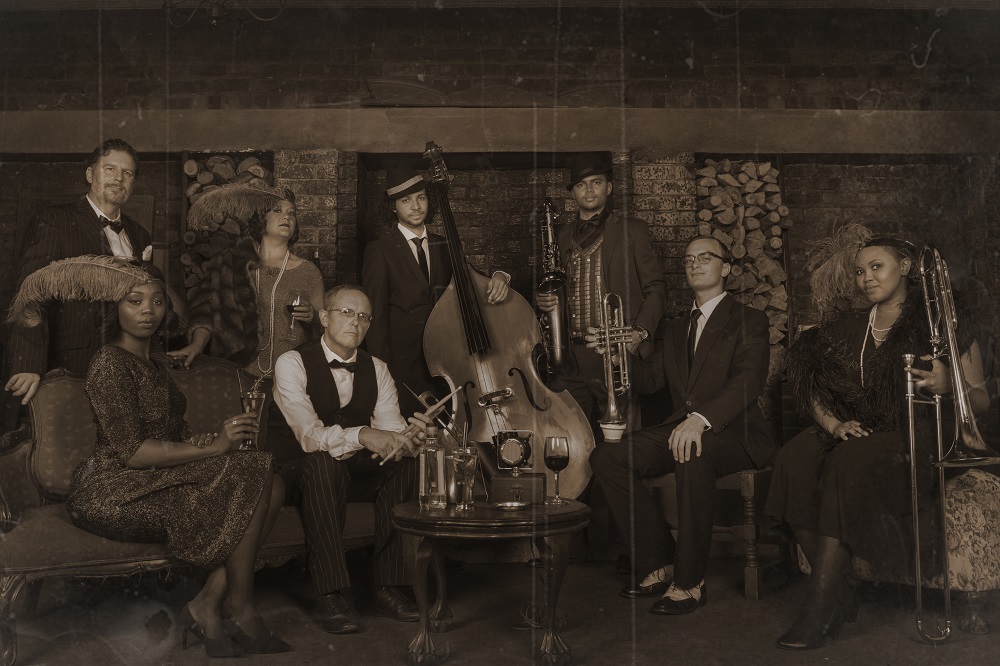 Debut of Smeltkroes on Radio Skatkis (music production on Radio Sonder Grense), November 2018. Developed by Luna Paige, in collaboration with Ramon Alexander Quartet.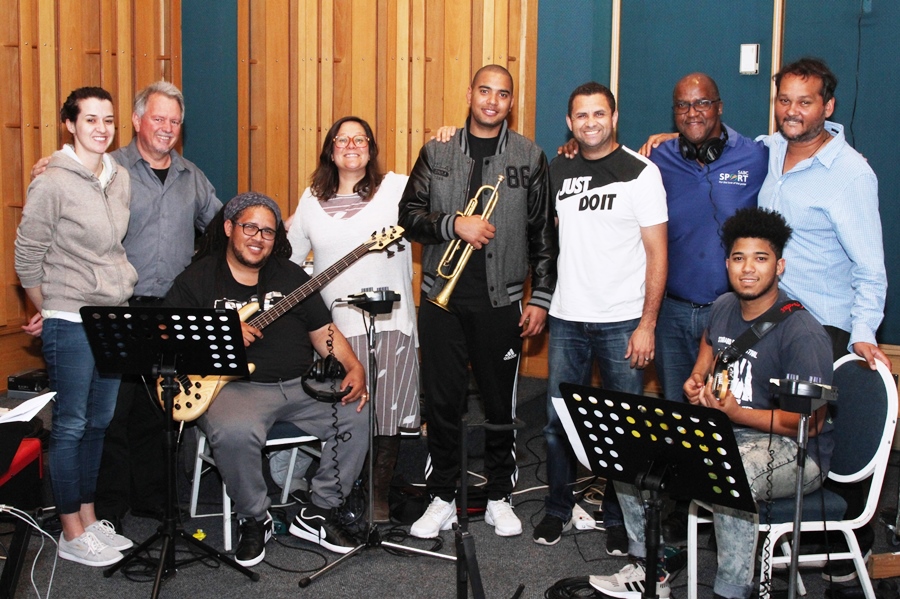 2019:
Her Blues at Woordfees 2019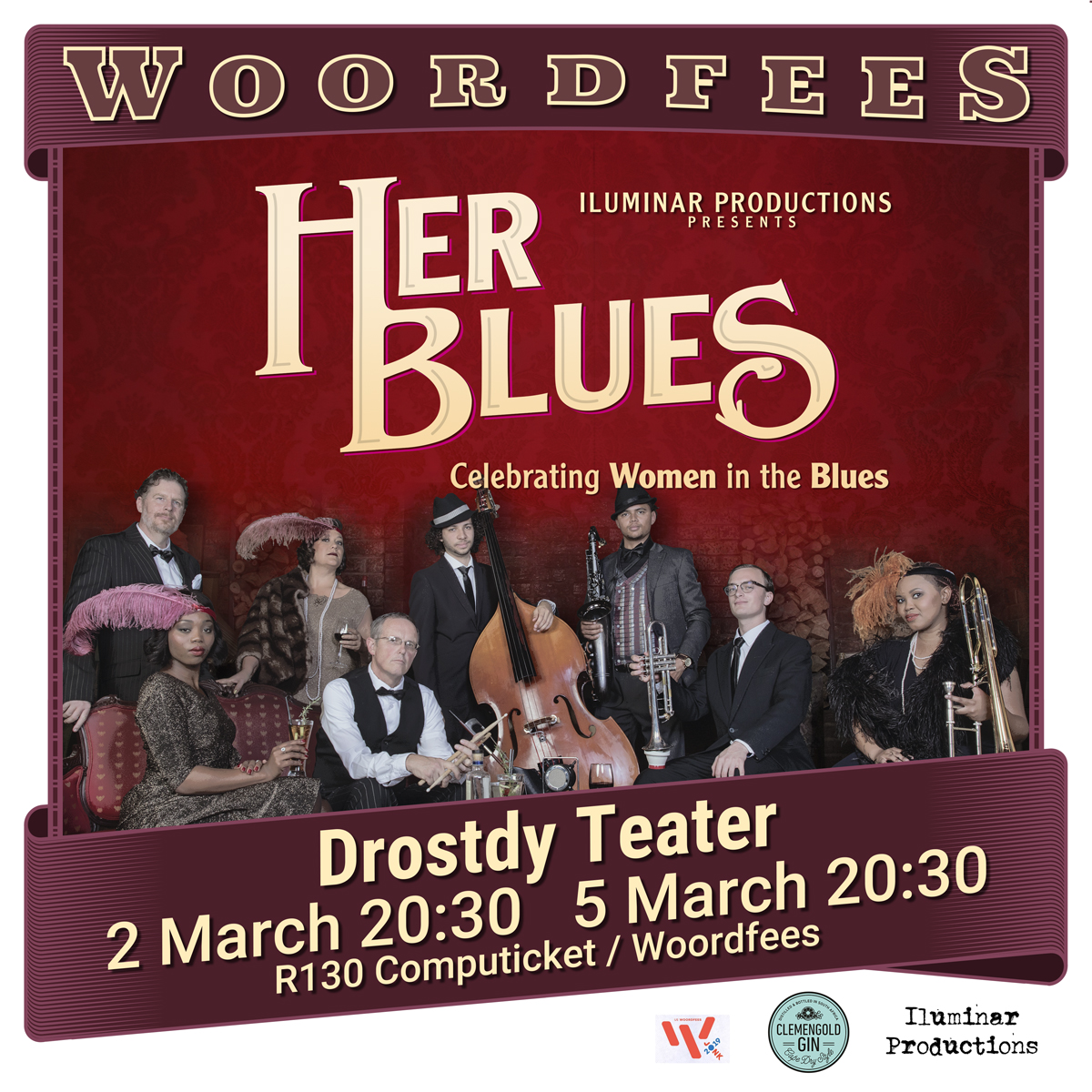 2019: Relaunch of Iluminar Productions – Luna Paige as sole owner

Launch of the Korreltjie Kantel Art Project: 5 June 2019 – 26 July 2019
10 Visual artists are asked to each create an art work inspired by the 10 songs on the Korreltjie Kantel album. These art works are exhibited and auctioned off in aid of the Korreltjie Kantel tour to Netherlands and Belgium.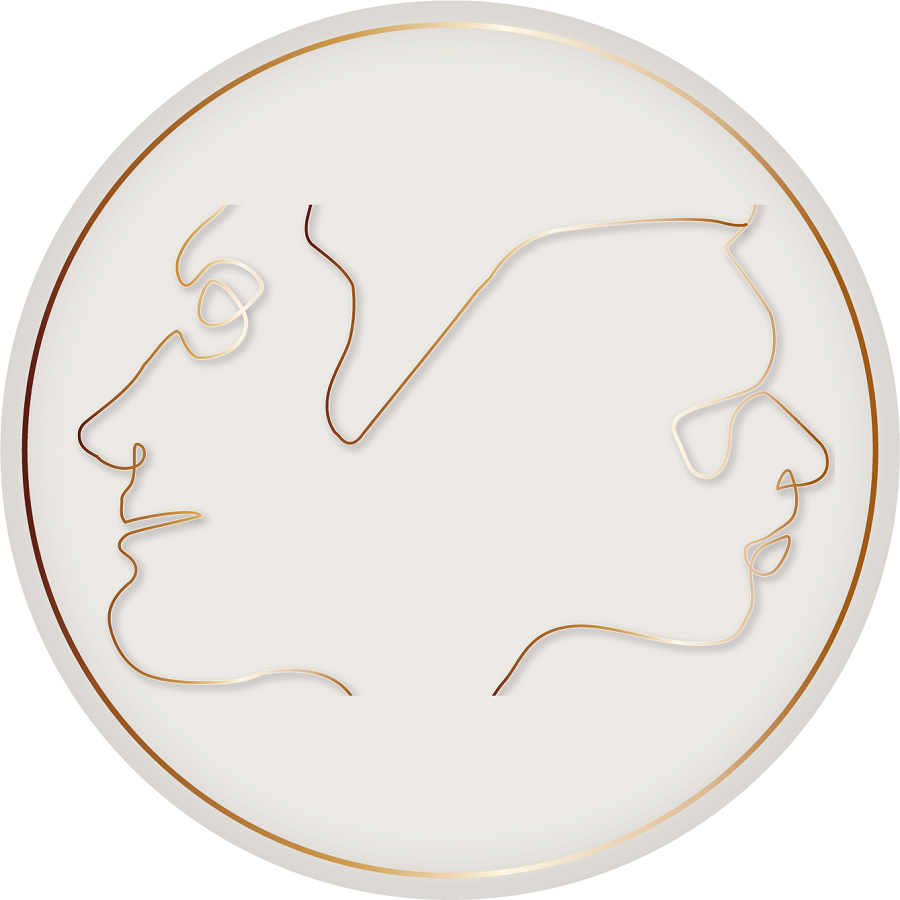 Korreltjie Kantel Tour to Belgium and Netherlands (October 2019)
Luna Paige tours with Korreltjie Kantel  – 7 performances in Belgium and Netherlands. This includes performances in Gent, Leiden, Delft, Amsterdam, Bemmel and Utrecht.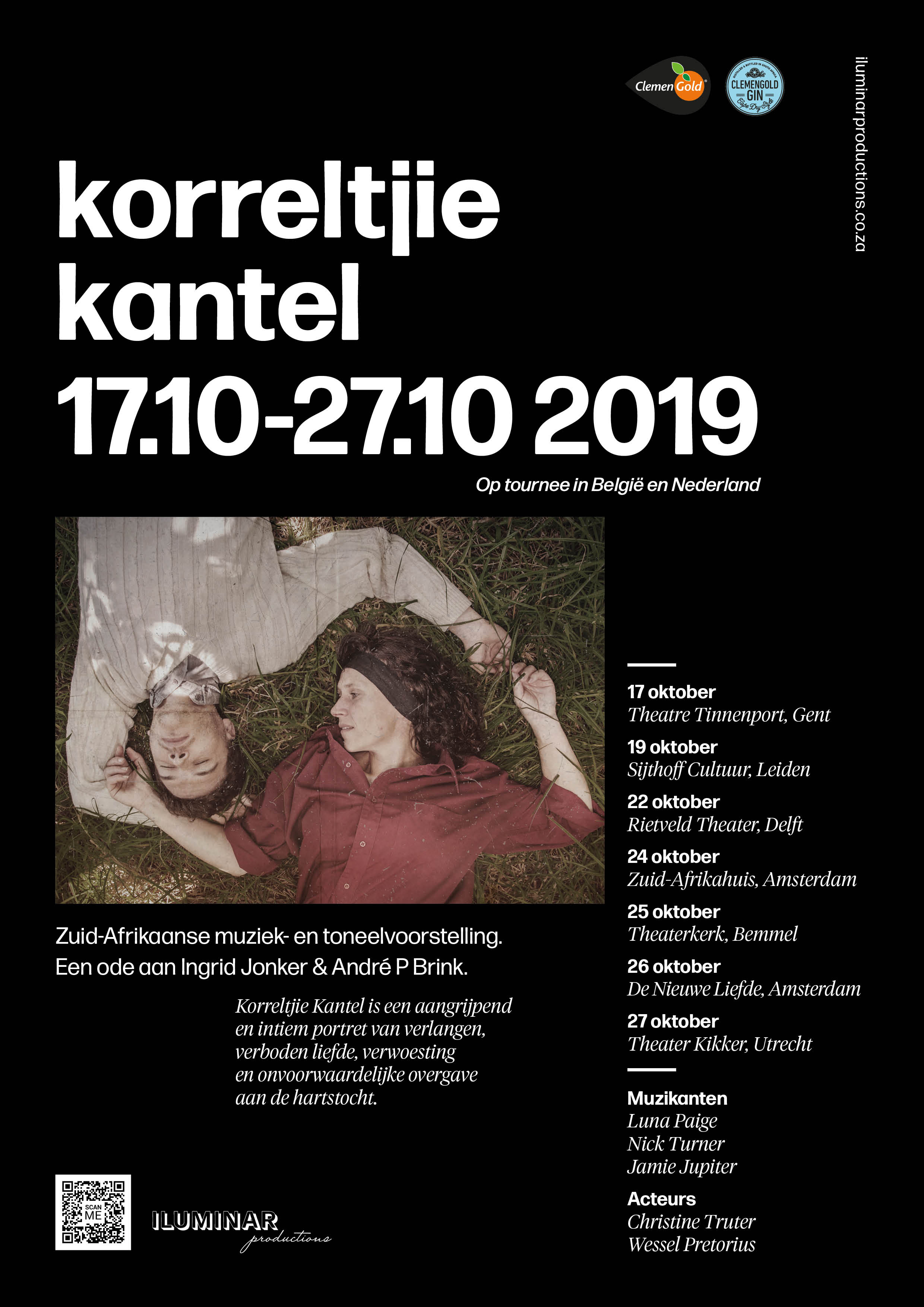 March 2020
21 Jaar Later
Luna Celebrates her 21st year in the music industry by introducing new songs, a new show and a brand new band.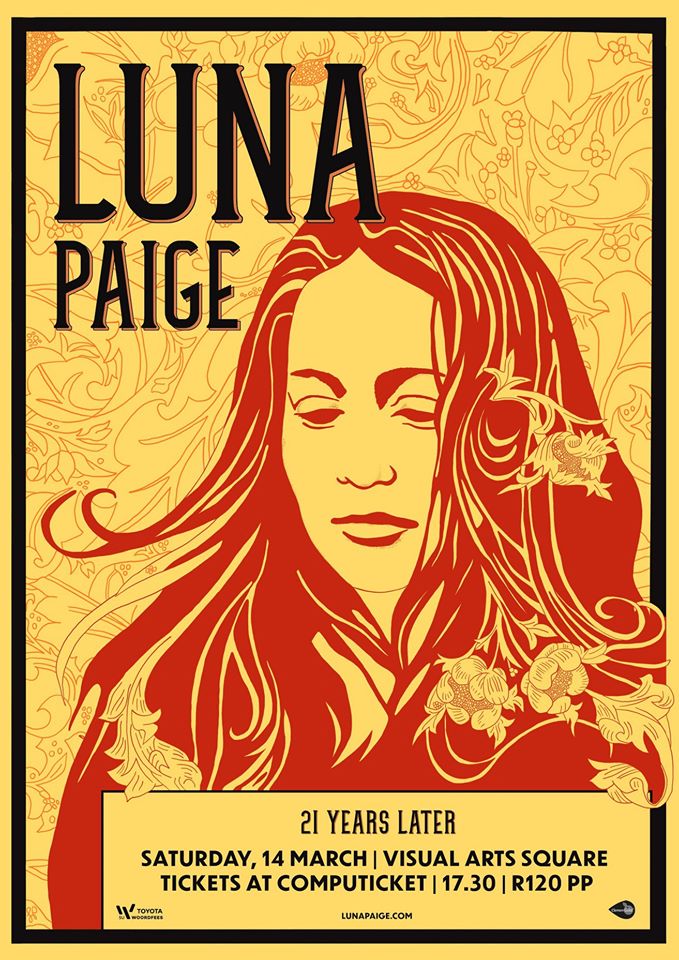 Smeltkroes
KKNK 27-28 March 2020
Luna Paige develops music theatre production 'Smeltkroes' for the stage – Debut 2020
This RSG program will debut on stage at Klein Karoo National Arts Festival and at Suidoosterfees in 2020. It includes new music, literature and cast members. This project is predominantly funded by Nati (Nasionale Afrikaanse Teater Instituut) and supported by KKNK, Suidoosterfees and ClemenGold.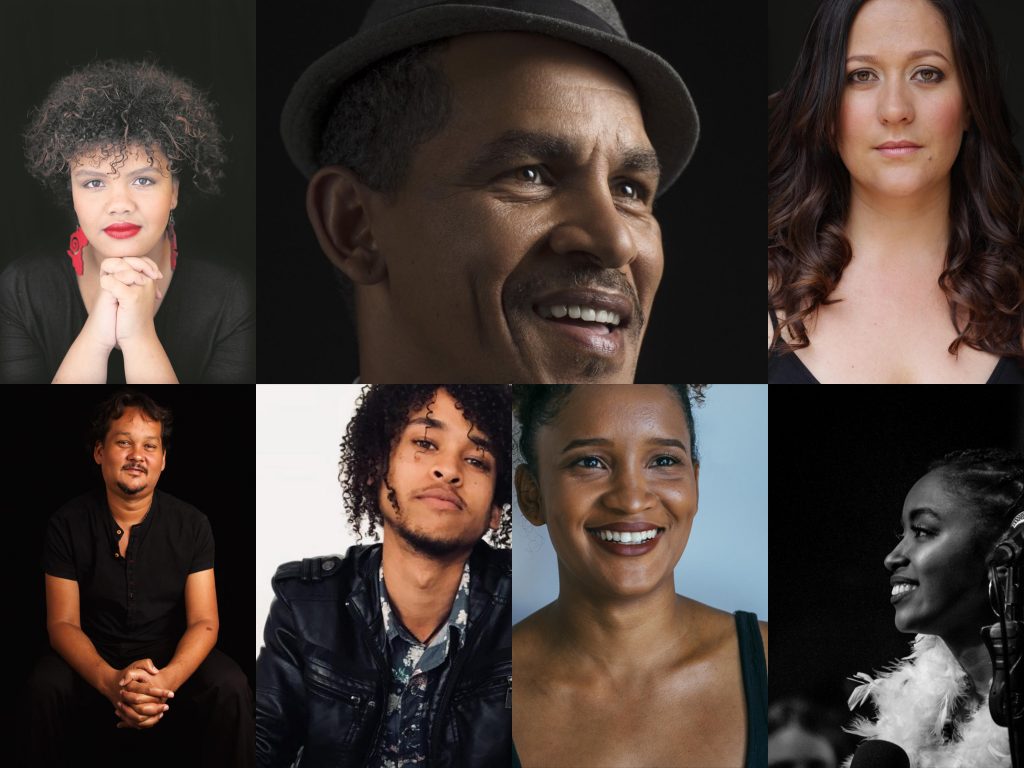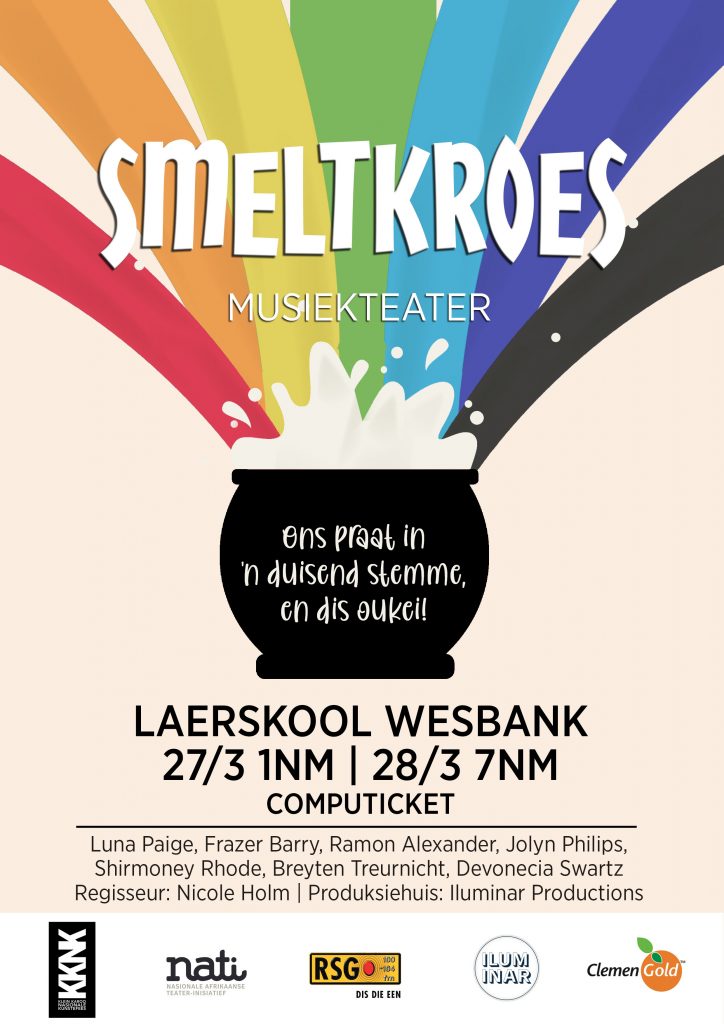 Swaai
KKNK 29 March 2020
Luna Paige produces outdoor concert for KKNK 2020 titled 'SWAAI' – a swing concert inspired by Sophia Town Swing, Cape Jazz and songs by current singer-songwriters. This show is sponsored by Kuier Magazine.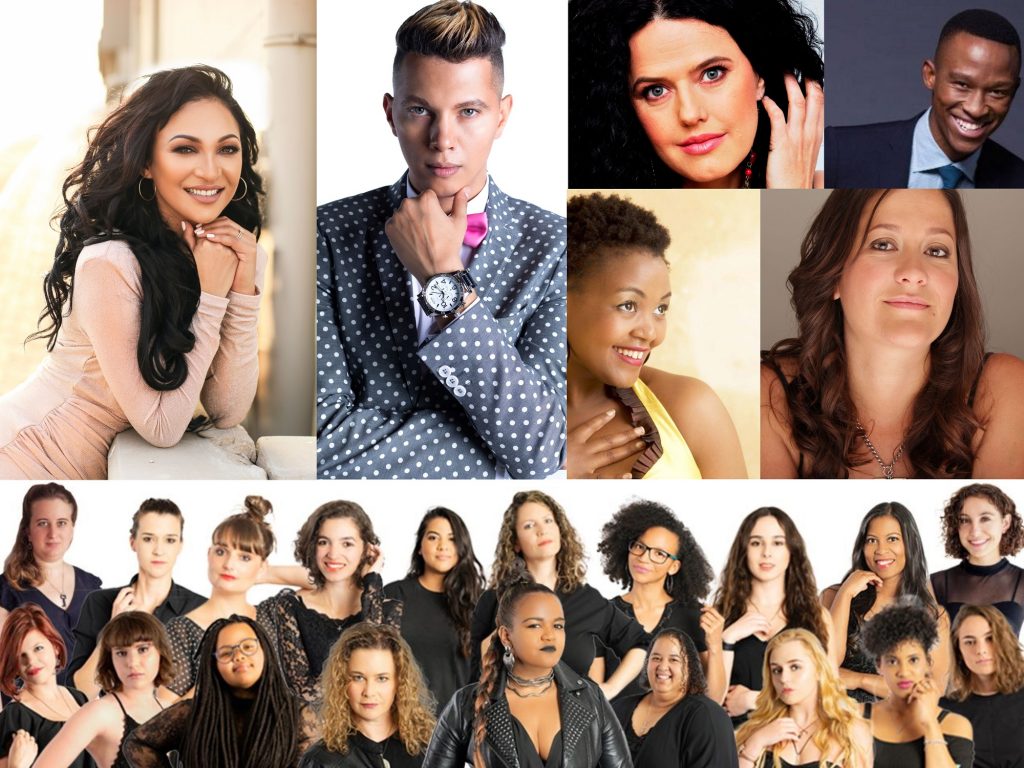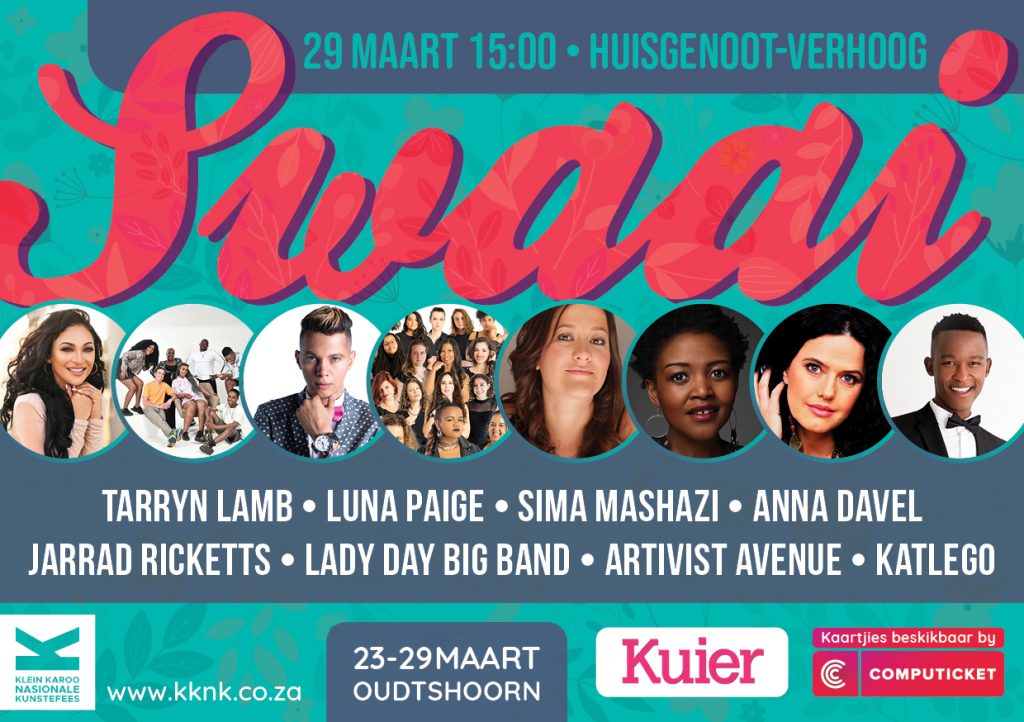 Her Blues Trio
Luna Paige introduces the new show version of Her Blues – now in cabaret format with Simon Orange and Ben Badenhorst. Running as of end of March 2020 throughout the year.