New project in the pipeline…
Keep an eye out for a commissioned production for the annual RSG Kunstefees / Arts Festival in November 2018. Luna Paige will be collaborating with Cape Jazz pianist and composer Ramon Alexander. This will include participating poets and collaborators from the Western Cape. Keep an eye out for this fantastic new music theatre production, produced by Luna Paige.
Luna Paige Music Column on Litnet…
Luna was approached to write a music column for Litnet. If you would like to read her column, feel free to click on the links below:
Part 2: Entrepreneurship and diversification in the music industry
Part 1: Entrepreneurship and diversification in the music industry
Part 2: Music and Authenticity
Part 1: Music and Authenticity
Her Blues: Celebrating women in the Blues…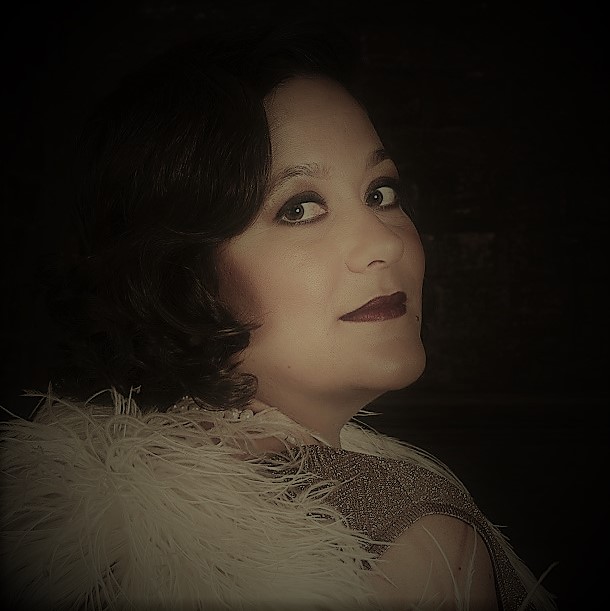 The Blues has always been about a shared experience. The show is about the women in blues, their stories and their songs. Luna Paige performs some of their most famous blues songs. She time travels with the audience. They kick off in old gin bars of the 1920's, boogie-woogie in the 50's and have soul in the 60's and the 70's. Famous Blues and Jazz-influenced tunes by singers such as Bessie Smith, Billie Holiday, Ella Fitzgerald, Etta James, Aretha Franklin, Nina Simone and Janis Joplin can be enjoyed. Blues-rock fans can also look forward to songs by modern singer-songwriters who were all influenced by die legendary blues women from the past.  Songs from artists such as Tracy Chapman, Melody Gardot and Amy Winehouse can be expected.
ClemenGold Gin sponsor this group and make it affordable for us to see and experience this celebration of blues by some of Western Cape's top musicians!
"Women feel inspired! Men grin from ear to ear. It's inspirational. It's sexy. It's fun!"  Do see that you don't miss out!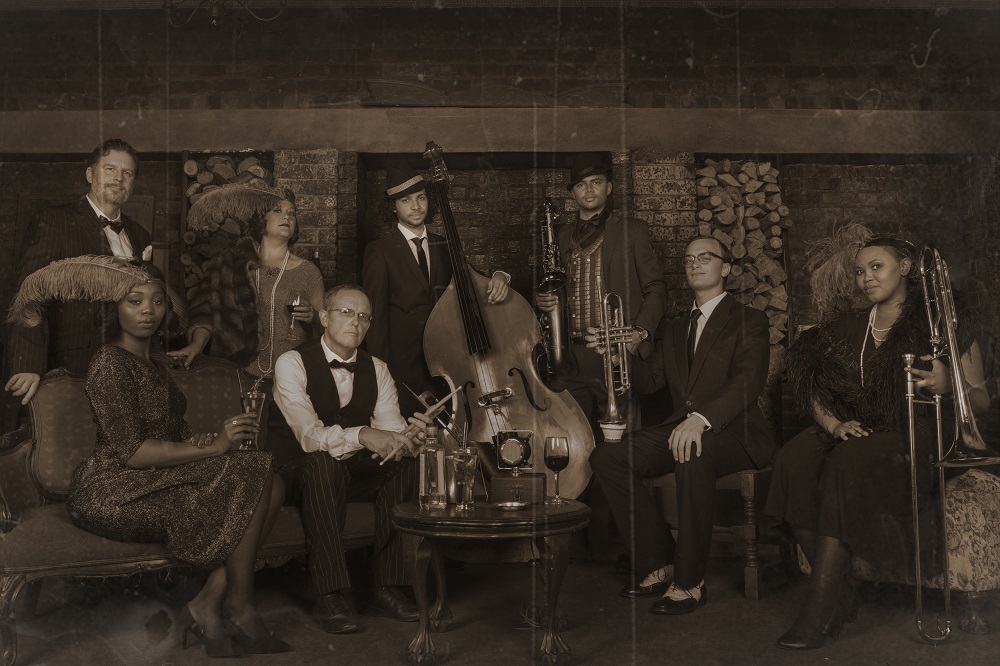 FOR A QUOTE, CONTACT LUNA.
Korreltjie Kantel CD & music theatre production, with SAMA24 nomination…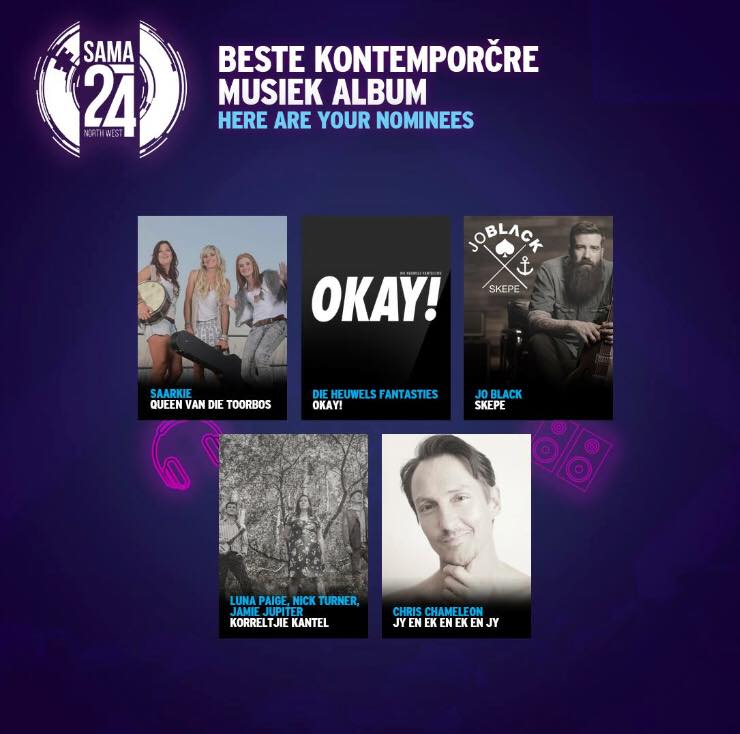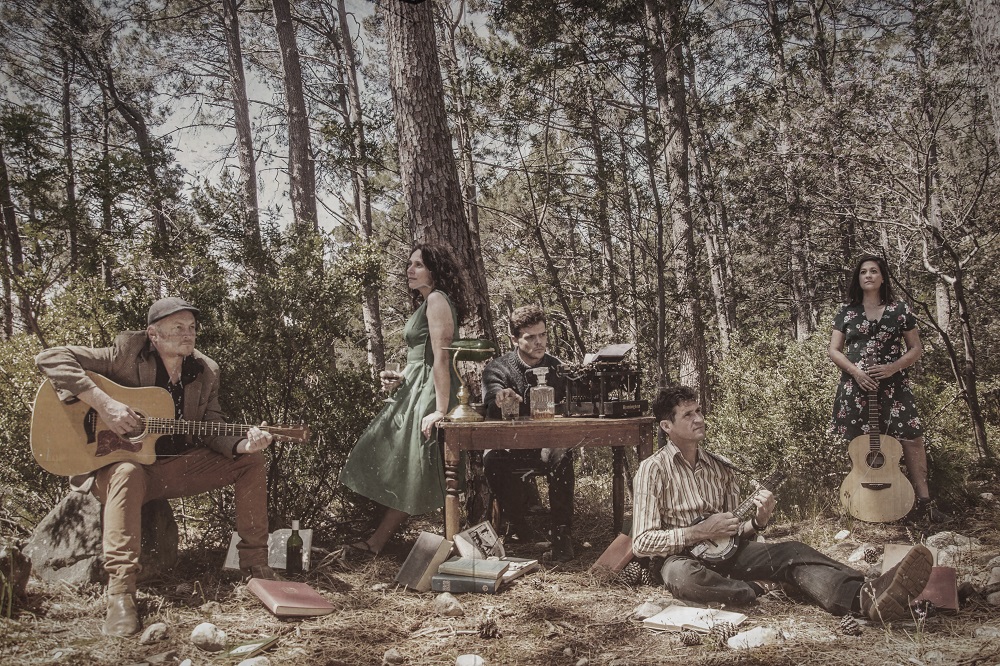 A music production inspired by the affair and relationship between poet Ingrid Jonker & novelist Andre P Brink.
Commissioned by RSG.
Supported by ClemenGold
Featuring performances and compositions by Luna Paige, Nick Turner and Jamie Jupiter. Includes performances by actors Wessel Pretorius and Christine Truter. Directed by Mareli Pretorius. CD available on i-tunes.
For a quote, Contact LUNA.
Die Ander Konsert  (available on request)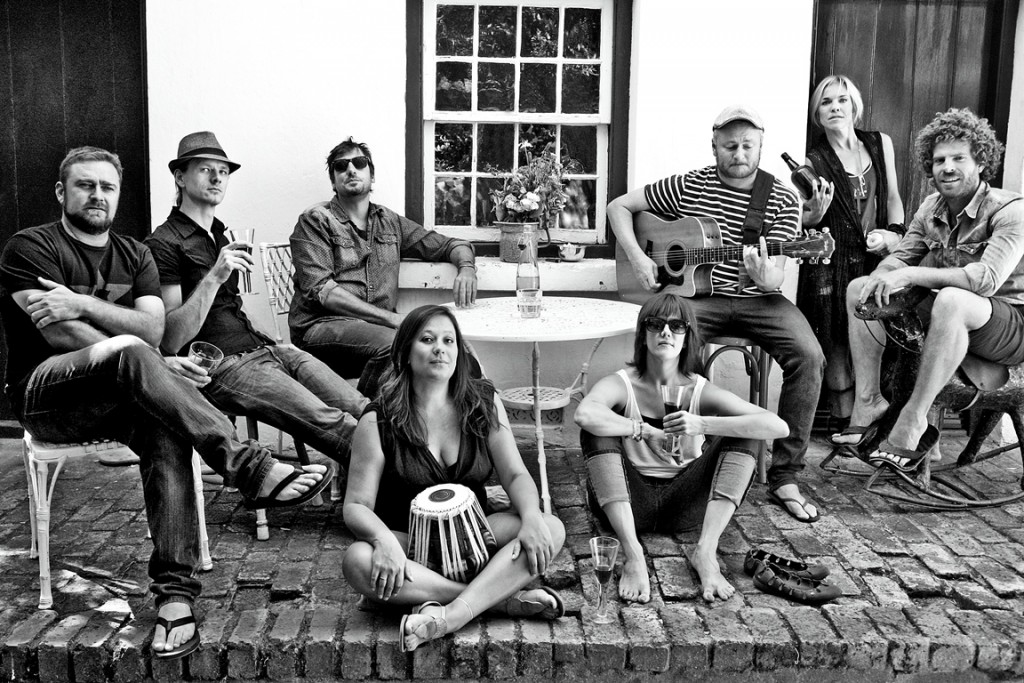 8 Musicians. 8 Unique performance styles. All of these talents come together to show music lovers that Afrikaans music can be performed in a variety of genres and can be as diverse as the Rainbow Nation. A fun and energetic show with a high entertainment value. Popular at Woordfees and KKNK (2015). Featuring Peter Mitchell, Ronan Skillen, Schalk Joubert, Luna Paige, Mavis Vermaak, Nick Turner, Frieda van den Heever and Gerald Clark. Supported by ClemenGold.
For a quote, Contact LUNA PAIGE.