2018
Luna Paige Music Column on Litnet
Luna was approached to write a music column for Litnet. If you would like to read her column, feel free to click on the links below:
Part 2: Music and Authenticity
Part 1: Music and Authenticity
Korreltjie Kantel CD and music theatre production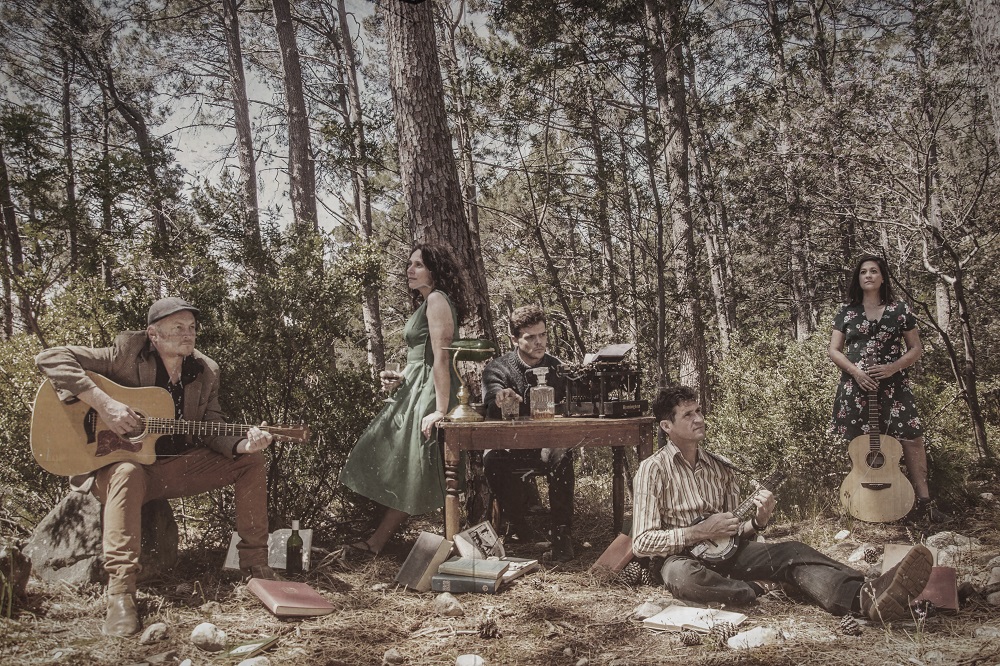 A music production inspired by the affair and relationship between poet Ingrid Jonker & novelist Andre P Brink.
Commissioned by RSG.
Supported by ClemenGold
Featuring performances and compositions by Luna Paige, Nick Turner and Jamie Jupiter. Includes performances by actors Wessel Pretorius and Christine Truter. Directed by Mareli Pretorius. CD available on i-tunes.
Her Blues – a show about the women in blues 
To debut in May 2018 – watch this space.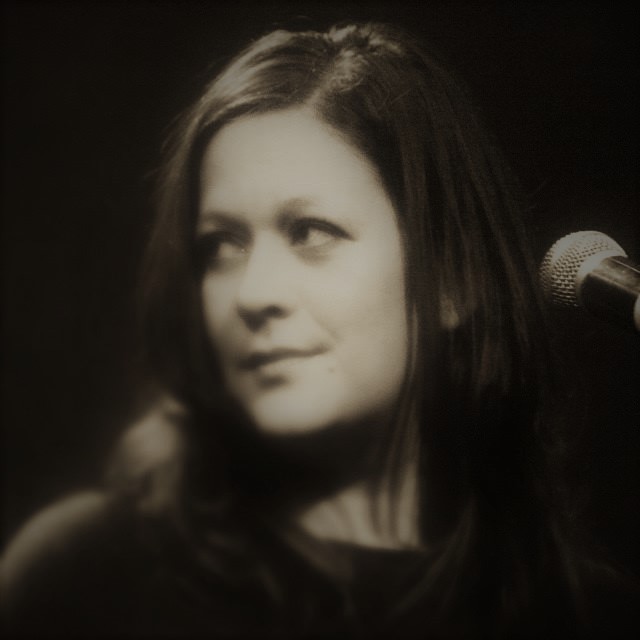 Luna Paige performs famous songs and shares anecdotes and history about the women in blues who sang them. Luna takes the audience on a journey from early blues (originating from the 20's) through the 40's and 50's (when Jazz became more prominent), to the 60's and 70's –when rock and soul moved to the foreground.
She ends off with modern blues and women who are currently known for their love for the blues. What will become evident during the course of this show is the universal theme that trails through these female singers' music since the 20's and how these blues and predominantly African-American women, used their music to make social commentary, to  break rules, to promote feminism and to rebel against societal constructs that oppress minorities. Many of these women dropped out of the music scene for decades, to resurface and make come backs after the introduction of the rock and roll era. Some became nurses, housewives, activists while a few shared a less fortunate and tragic fate. Either way. These women had a lot to say and they made damn sure they said it. Musical director: Simon Orange. Director: Richard Nosworthy. Featuring musicians Luna Paige, Adelia Douw (backing vocals), Shaun Johannes (bass), Michael Bester (guitars), Simon Orange (keys), Zeke le Grange (sax) and more.
FOR A QUOTE, CONTACT DENISE.
2015-2016
Die Ander Konsert  (available on request)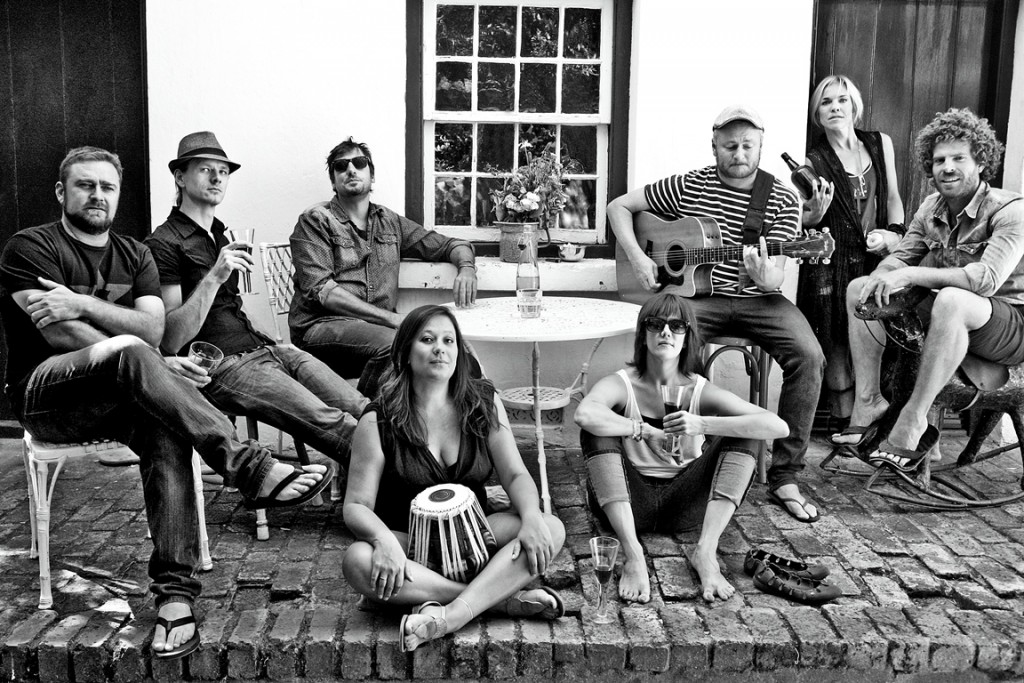 8 Musicians. 8 Unique performance styles. All of these talents come together to show music lovers that Afrikaans music can be performed in a variety of genres and can be as diverse as the Rainbow Nation. A fun and energetic show with a high entertainment value. Popular at Woordfees and KKNK (2015). Featuring Peter Mitchell, Ronan Skillen, Schalk Joubert, Luna Paige, Mavis Vermaak, Nick Turner, Frieda van den Heever and Gerald Clark. Supported by ClemenGold.