January 2021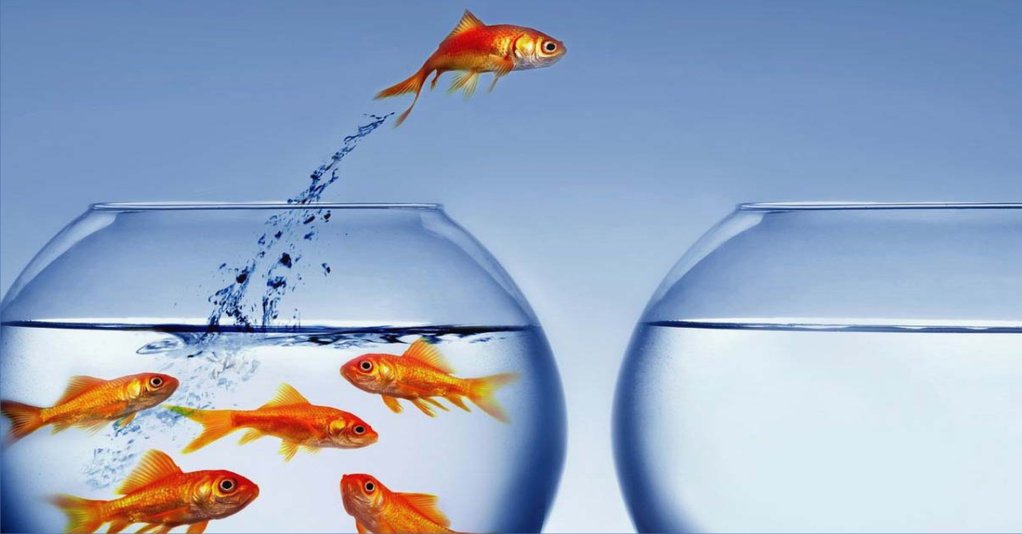 Happy New Year to you all. It feels strange making a statement like that because so many people's lives have been changed irrevocably over the last year and still today. Not even to mention the chaos that took place in the US on the 6th of this month!
However, it is my wish that amidst all of the changes, the losses and anxiety around the era we find ourselves in, that we will be able to find spurts of joy in the small things in life. I hope we will manage to recognize the things in our lives we can be grateful for and continue to exert ourselves to be the best versions we can possibly be in this changing climate. I also hope we can find a way to help those in need and keep a close eye on the emotional struggles our loved ones are experiencing.
After a year of writing songs and exploring new sounds and ideas – I am finally ready to start recording. I have not released a solo album since 2014 and I am super excited to finally be able to release something I am proud of again.
Of course, due to the pandemic – work was few and far between and still is for the foreseeable future. I decided to enter the formal job market. Yes! What a shock! I read 49% of South African musicians left the music industry in 2020 in order to survive and put bread on the table. It is a sad reality.
I however do not plan to leave the industry. I will only be taking a break from full-time gigging and I won't be producing new music theatre productions to launch in 2021. I am however looking forward to repackaging one of my previous projects and presenting it as a special all-female intimate concert series during the course of this year. This is going to be fun and I look forward to start working on this soonest.
I will be recording and filming new material (and plan to release it in phases throughout the year). I also look forward to working behind-the-scenes on new creative concepts and ideas to launch in 2022 – Watch this space! The creative juices are going bonkers!
I am still be available for intimate theatre and home concerts across the country (over weekends and holidays should it be permitted). Simon Orange and I will also be offering an uplifting blues and jazz repertoire for weddings, engagement parties, private parties, corporate functions and cocktail lounges. Should you be interested in booking us for your small or not so small event, feel free to make contact. We should be ready for you by end of February.
If all goes well Smeltkroes will still make its well-deserved debut at our annual art festival(s) this year and I look forward to sharing news on that as soon as we have more clarity on festival dates and programs.
Keep an eye out on my website and social media pages for updates on intimate performances in your area as of February 2021. And hold thumbs all works out and I can release my first 3 tracks at the end of April! That's the plan!
My motto this year is – if you want different results – take a different direction! I am heading into a new direction with a clear goal in mind. And I am tackling it with absolute positivity.
See you down the road!
Love, Luna