November 2020
After a lovely performance at "Geheime Tuin" on the first of November, I have three upcoming performances for the month of November. One in Stellenbosch, one in Durbanville and one in McGregor. Please see the show page for gig details on 13, 20 and 28 November.
NEWSFLASH:
I am also excited to announce that the "Smeltkroes" team will be doing an extract from the Smeltkroes music production which will make its official debut in 2021. On 28 November this extract will be performed as part of the "Tuin van Digters" program, which will be presented between 13:00 and 14:00 at the Breytenbach Centre in Wellington.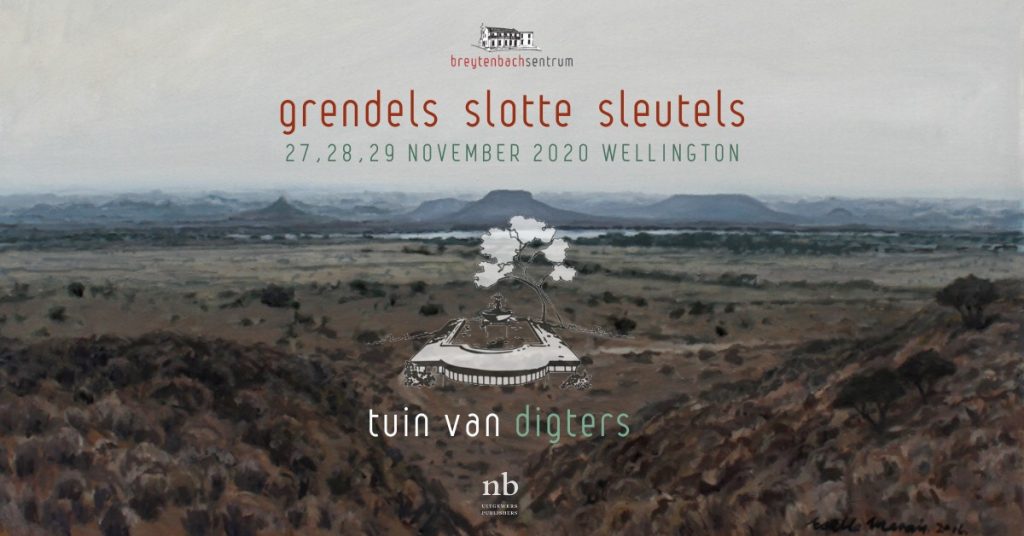 I am enjoying continuing with the offering of vocal lessons. Should you be interested in contemporary vocal lessons, feel free to contact me.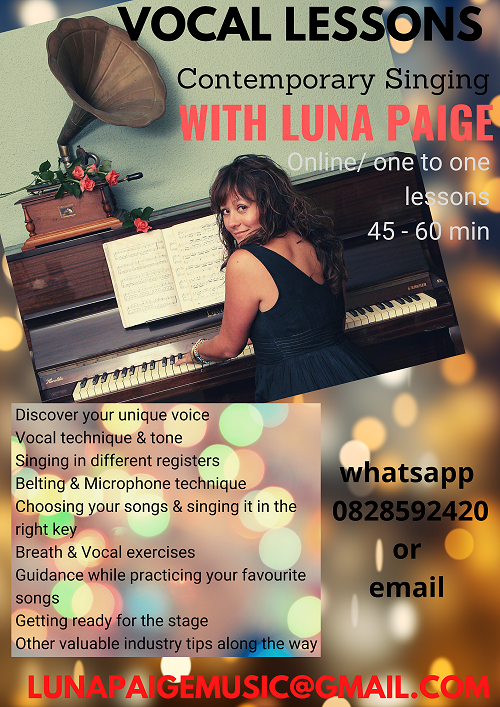 Love, Luna