January 2020
Well here we are in the start of a brand new year and even better – a brand new decade. I am positive about this year as 2020 just feels right! I took a much needed break for the first time in many years and am very excited to tackle this new year with new energy and a positive attitude. There are some cool things happening this year which I'm very much looking forward to and would like to share with you.
I decided to focus a lot more on my own music and career – since I have been investing a lot of my time and effort into Iluminar Productions over the last couple of years. My own songs and creativity have been on the back burner. No more…no more…
This year I will be introducing new songs at the annual Woordfees. I am celebrating my 21st year in the music industry and have been thinking a lot about my relevance as a niche artist in South Africa – and to what extent I feel I am contributing to the cultural landscape of this interesting country of ours. I think it is important for all artists to every now and then re-evaluate their relevance, what it is they do, why they do it and how they are contributing to the legacy of our creative archives. I am in the process of writing and developing 21 Jaar Later (21 Years Later) and am interested to see what comes out and how it relates to my audiences. Do join me at the Visual Arts Square at Woordfees on the 14th of March, 5.30pm and celebrate this special year in my career with me. You can buy your tickets here.
I am also very happy to say that the Her Blues show will continue running in 2020.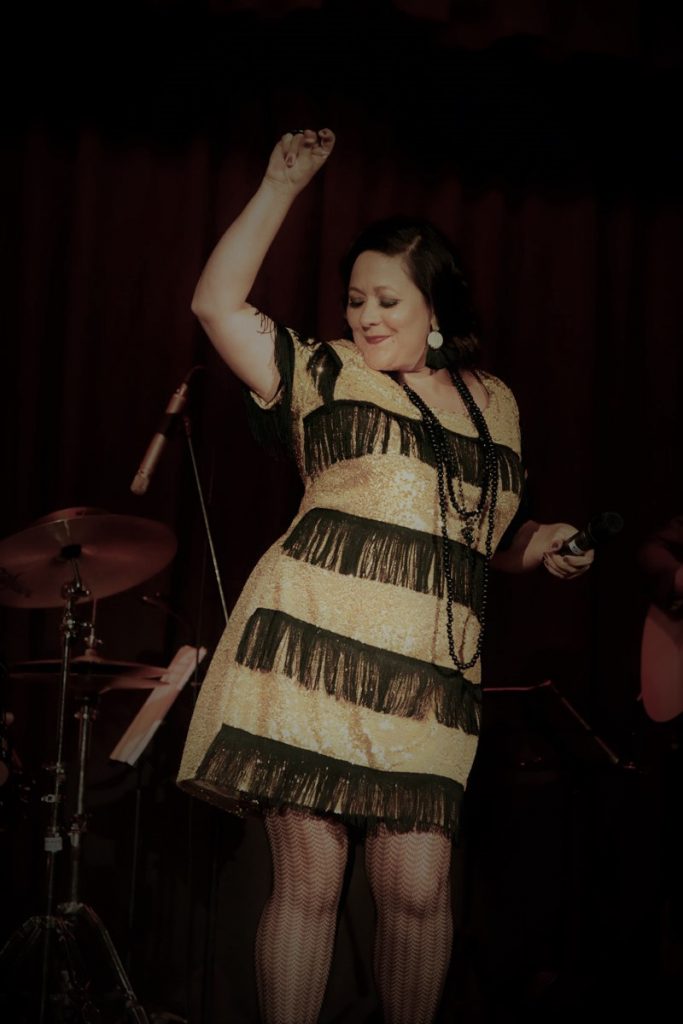 We decided to strip it down to a trio to enable us to travel with this show and also to be able to perform in smaller venues to smaller crowds. This show is so special and really tells necessary stories about women in the music industry.  I thoroughly enjoy performing the blues and could not let this lovely show go to bed just yet. We are kick-starting our show in February with a performance at Alma Cafe in Cape Town and one at Drostdy Theatre in Stellenbosch.
Simon Orange will be knocking down on those keys while Michael Bester will impress as always with his immaculate guitar chops. We will be performing all over the Western Cape for the first half of the year and will definitely be performing in other provinces in the second half of the year. I also look forward to introducing some of my own blues songs throughout the year.
A second concept show in the spirit of celebrating female singers and songwriters – will see the light in 2020. I will be introducing Her Country in May/June – which will be based on the lives and music of iconic women in the genre of country music. We might dabble slightly in the folk and bluegrass genres as well. We will see where the music and the stories take us. Bluegrass guitarist Wiam Otto will be joining me in this show. I look forward to traveling all over South Africa with this production and entertaining all those lovers of country music.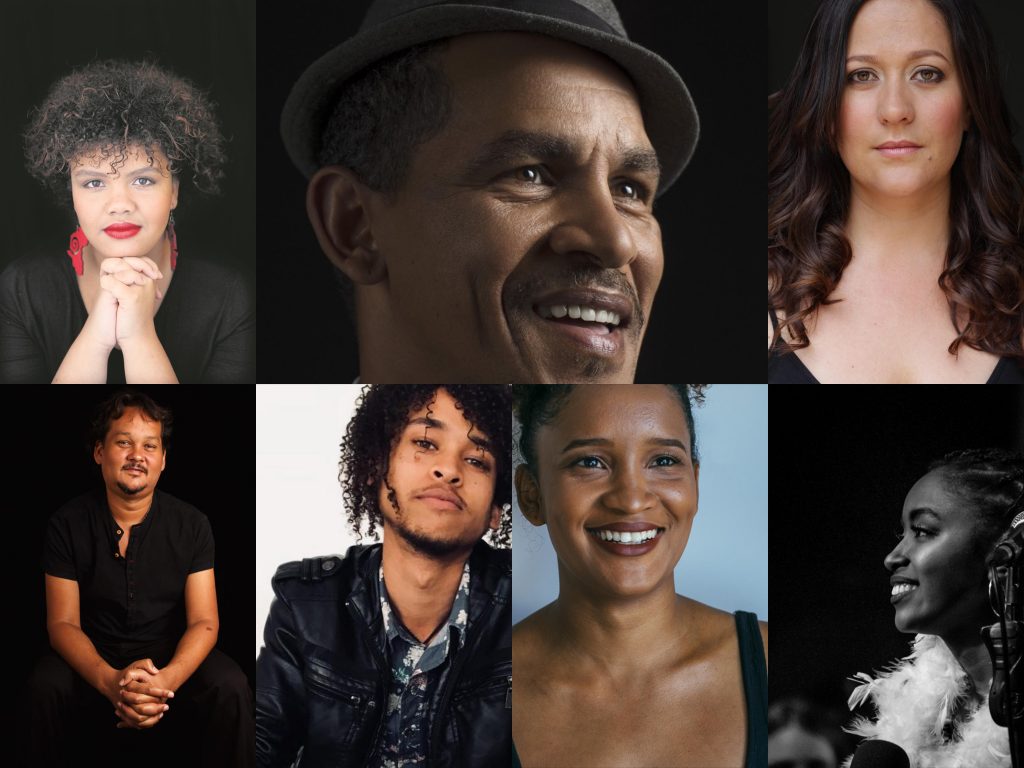 Another project I am very excited about is Smeltkroes. This is a show produced and developed by Iluminar Productions. The topic is close to my heart, and I feel a very necessary discussion to be having, especially those of us living in the Western Cape. The show celebrates the interconnection between all ethnic groups who speak Afrikaans, their cultures, their dialects, their music, their blood and their historical ties. I invited Afrikaans poets, writers, actors and musicians to participate in this show and to share their personal views on this topic through their art. The show is making its debut at the Klein Karoo National Arts Festival in March 2020, after which Cape Townians will also be able to see this show at the annual Suidoosterfees end of April- early May 2020. Please keep an eye out for this special show, as it will only be running at these festivals due to to the fact that it is a very expensive show. It will feature music by myself, Ramon Alexander, Frazer Barry and more. It will include poetry by poets Jolyn Phillips, Shirmoney Rhode, Pieter Odendaal, Diana Ferrus, Gaireiyah Fredericks and short stories by Nathan Trantraal and Dana Snyman. Young and exciting actors Devonecia Swartz and Breyten Treurnicht will bring special talent to the show. Nicole Holm will be acting as director. I would like to thank Nati, KKNK and the Suidoosterfees for supporting this production. I also have to mention that this show would not have come into existence if it was not for RSG (Radio Sonder Grense) who commissioned a version of this show for their on air arts festival in 2018.
And of course, I would like to release my new songs in 2020. I plan to travel and tour in Europe in 2021 and aim to have new music / recordings ready for this venture. Do come and support my gigs, come and have a listen to my news songs, let me know what you think of them and keep your ears on the ground for my next release(s)!
Love, Luna