February 2020
Globally the month of February is the month of Love. I always like performing on Valentine's Day and contributing to someone's special occasion. On #ValentinesDay2020 I will be performing in McGregor for a total of 9 couples who will be dining at the restaurant and live music venue 'At the Courtyard'. If you would like to venture out for a romantic breakaway in this stunning town, enjoy a hearty meal with your loved one and treat yourself to an intimate concert – do make sure you book as soon as possible to avoid any disappointment. As mentioned there's only space for 9 couples. Purchase your tickets here.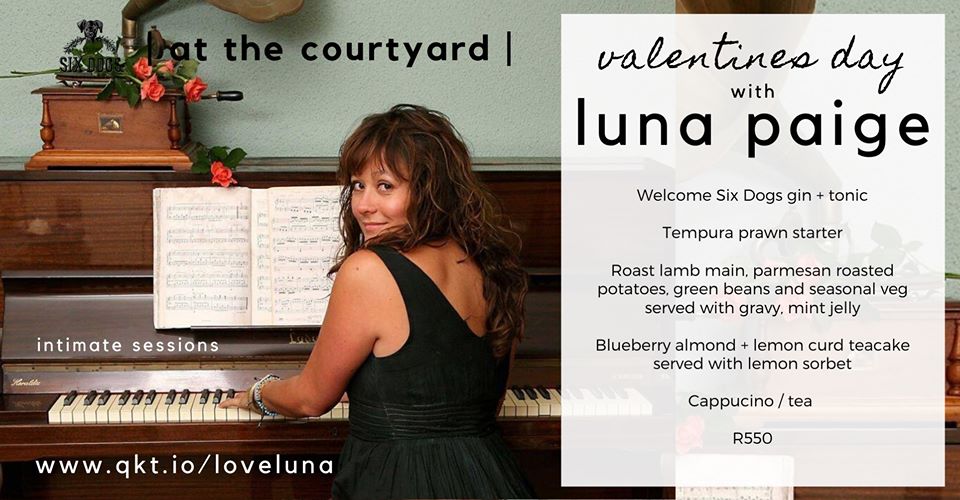 February is also the month in which we kick off our #HerBluesTrio show. We had to replace Michael Bester and welcome guitar player Ben Badenhorst to the Her Blues Team. We are preparing some brand new songs for this trio version of the show and look forward to introducing it at The Alma Cafe on the 22nd of February as well as Drostdy Theatre in Stellenbosch on the 28th of February. Lovers of Blues and a hint of jazz can look forward to more Her Blues shows throughout the year. 31 March sees us perform at Die Boer in Durbanville. Early April we can be seen in Wellington, Swellendam and Somerset-West as well.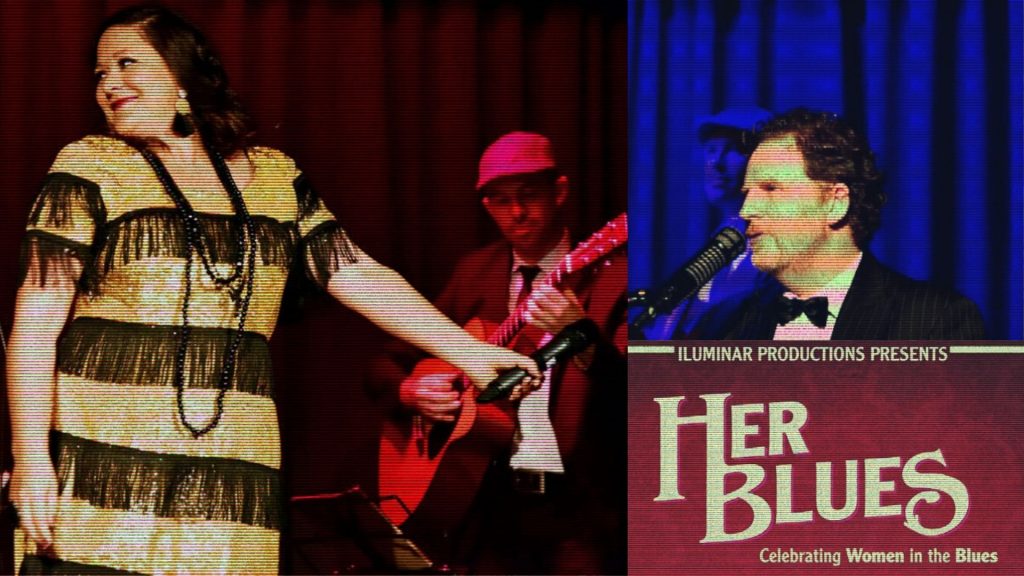 For the rest of the month I will be preparing for my debut show '21 Years Later' at the Woordfees, as well as the very exciting collaborative show 'Smeltkroes' which will be making its on-stage debut at KKNK at the end of March. Feel free to check out the Show Page to read more about these shows and purchase your tickets well in advance. In the meantime keep an eye out for my show at Woordfees – publicity material to be released soon!  You can buy your tickets here in the meantime.
Love, Luna